Horseback Riding Lessons
Birch Bay Ranch offers horseback riding lessons for Beginner and Experienced Beginner riders from September - April. If your child loved riding our horses at camp this past summer, or is interested in taking beginner riding lessons, check out the options below and contact the office for more information. Online registration is open!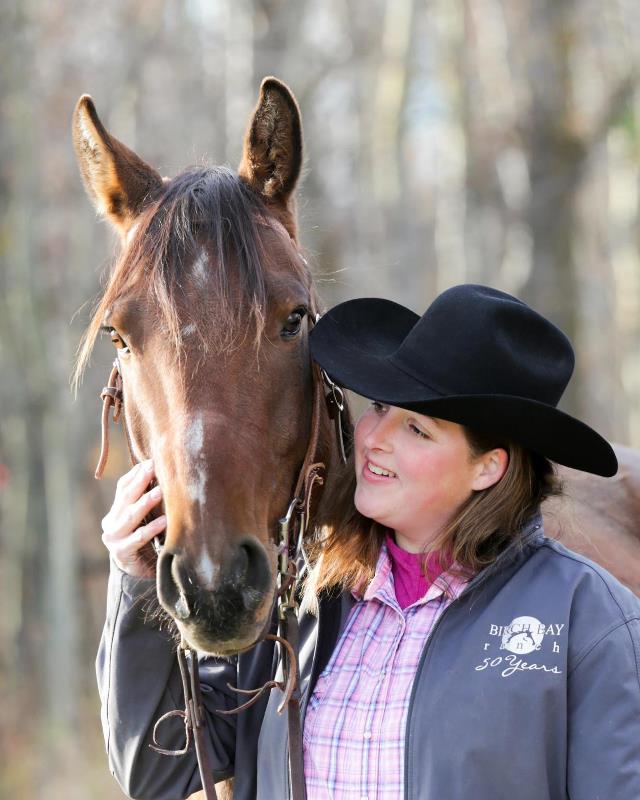 Lessons will be taught by CHA certified coaches.
Rider Categories
Basic Beginner - Little to no riding experience
Beginner - Has good control of steering and stopping at a walk, has done some jogging
Experienced Beginner - Has a fair amount of riding experience, looking to improve the basics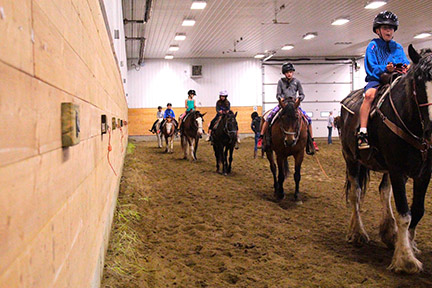 Registration is open for Winter & Spring 2018!
Helmets are provided, but participants must come with appropriate riding footwear. Classes are for ages 8 and up. Classes must have a minimum of 4 participants to run. Maximum of 6 riders per class. Non-refundable unless cancelled 30 days or more before first lesson.
Spring 4 - six one hour lessons ($210 including gst)
Mondays from March 5 to April 16 (NO LESSON MARCH 26)
E4: 6:00-7:00pm - Class Full!
F4: 7:30-8:30pm - Class Full!
Wednesdays from March 7 to April 18 (NO LESSON MARCH 28)
C4: 6:00-7:00pm - Class Full!
D4: 7:30-8:30pm - Class Full!
Thursdays from March 8 to April 19 (NO LESSON MARCH 29)
A4: 6:00-7:00pm - Class Full!
B4: 7:30-8:30pm - Class Full!
*All participants should be 30 minutes early for every lesson to tack their horse*
Under 8 years old, adult, or more experienced? Please contact the office. Depending on interest, we will add classes accordingly.