Certified Horsemanship Association Standard Instructor Certification 2021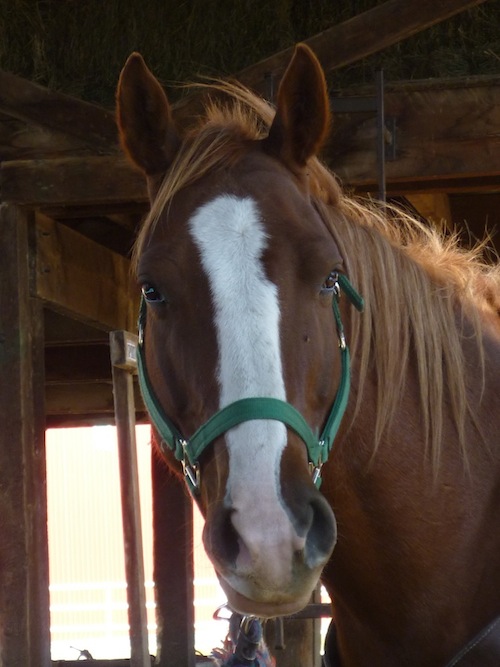 Birch Bay Ranch is proud to host CHA English/Western Instructor Certification from June 26-30, 2022.
Have you ever considered becoming a certified riding instructor? Becoming a Certified Horsemanship Association Certified Instructor will strengthen your skills as a riding coach, provide you with invaluable resources, and add credibility to lesson program.
The CHA is a trusted horsemanship organization that certifies instructors to its high standards. You can read more about the benefits to membership and certification on the CHA website.
The cost of the certification is $1200 CND* (non-refundable) and includes manuals, instruction, all meals, accommodations, taxes and a one-year membership with the CHA. Registration is done on a first come, first serve basis and there are only eight spots available, so be sure to get your registration in quickly!
Certification will abide by all AHS regulations. If this forces us to close the Certification refunds will be distributed.
The Certification is now full.
Waitlist are available and can be registered for here.


Please note this is a clinic designed to certify you as an instructor, not to refine your riding skills. To register online, visit www.birchbayranch.com. For more information, please contact our office at 780-922-2883 or email office@birchbayranch.com.
We're sorry - something went wrong with the form and we are unable to process your registration. Please contact our office for assistance.