Have you ever worked at Birch Bay Ranch? Volunteered? Donated? Supported with prayer? Then we want to see you at the annual Heart of Birch Bay Ranch Reunion Banquet on Sunday, January 8th!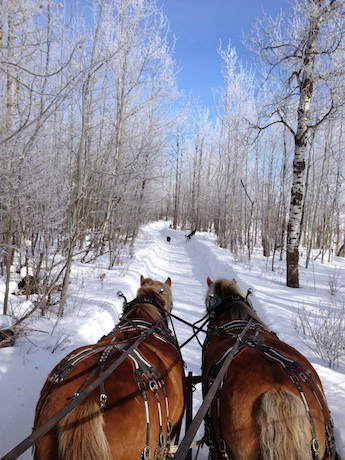 The banquet starts at 3pm with a cozy fire inside our fully Christmas-ed out main lodge, complete with hot beverages and sleigh rides. At 5:30pm, we'll have a full turkey banquet with all the trimmings and a decadent dessert buffet. Treats as far as the eye can see! We'll have some fun giveaways and prizes, too.
This event is just about hanging out with your BBR friends. Admission is by donation -- feel free to donate what you can. We'd just love to see you, catch up with you, and enjoy the Ranch in the wintertime. It's really magical out here right now, we swear.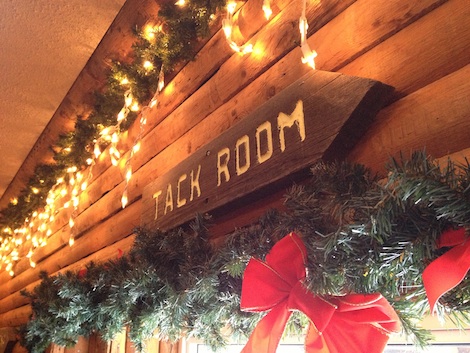 To attend, you have to RSVP! Just click here and fill out the form so we know you're coming (and how many of you are coming). If you want to make a donation, you can do that once you get here.
See you all soon!