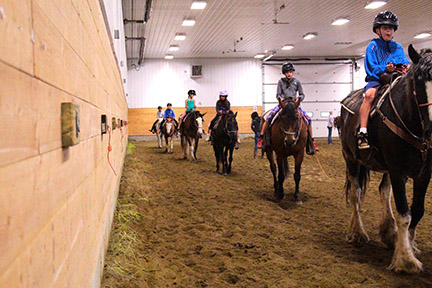 RIDING LESSONS
Birch Bay Ranch offers horseback riding lessons for riders ages 4 and up. Lead Line, Beginner and Junior classes are being offered from September - April. We are offering 4 sessions; Sept-Oct, Nov-Dec, Jan-Feb and Mar-Apr. Each session includes 6 weeks of lessons.
If you or your child loves riding horses and if you are interested in taking beginner riding lessons, check out the options.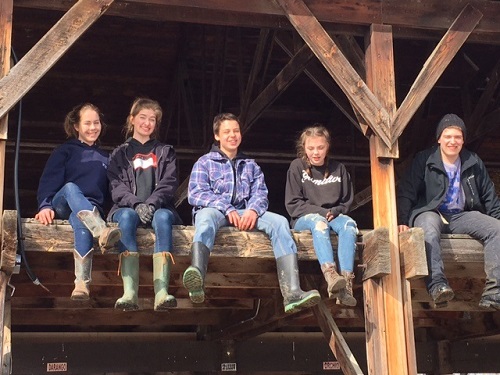 Summer Camp 2024
Birch Bay Ranch is a fun, activity-packed summer camp that allows children to experience adventure, connect with other youth and upbeat role models, and enjoy a natural outdoor setting. We do our best to provide a unique, exciting program to ensure that each camper has the best week ever! During the day, the summer campers will participate in our many activities, including rock climbing, ziplines, horseback riding, field and gym sports, archery and other target-shooting activities.
At Birch Bay Ranch, we strive to provide activities and facilities that encourage campers to grow physically, socially, emotionally and spiritually as they develop self-esteem, teamwork skills, independence and a love of nature, physical activity and the outdoors. All of this takes place in a warm, Christian atmosphere with positive and encouraging staff members.
Be sure to take a look at our available dates and mark February 1 at 9:00am as the time that registration opens!