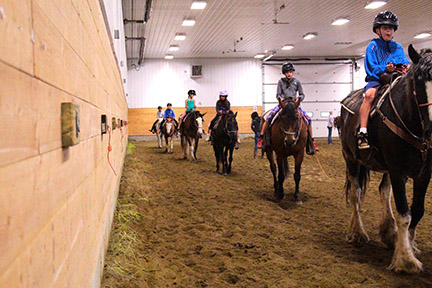 RIDING LESSONS
Birch Bay Ranch offers horseback riding lessons for riders ages 4 and up. Lead Line, Beginner and Junior classes are being offered from September - April. We are offering 4 sessions; Sept-Oct, Nov-Dec, Jan-Feb and Mar-Apr. Each session includes 6 weeks of lessons.
If you or your child loves riding horses and if you are interested in taking beginner riding lessons, check out the options.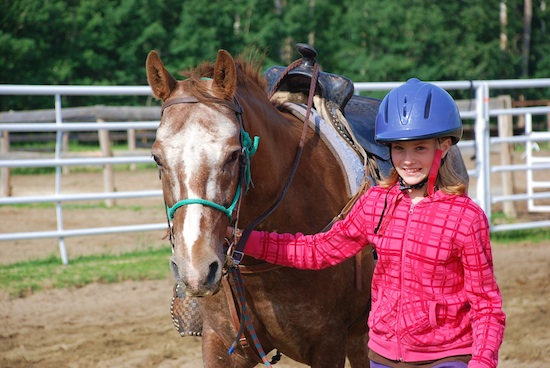 Consider donating to Birch Bay Ranch!
Invest in our youth and children by donating to Birch Bay Ranch, a non-profit organization and a registered charity. We rely on community support, individual donations and volunteerism to operate -- we couldn't do it without you. Thank you for your generosity! Donate here
Darryl Fraess, Director of BBR, Video