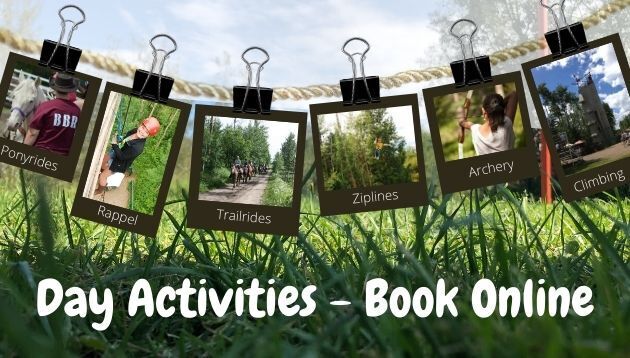 We are OPEN for Outdoor Recreation!
Sign up for a fun outdoor activity! Enjoy nature from the back of a horse by booking a trailride. Experience a horse drawn wagon with our sleighrides or hayrides. Challenge a zipline. Aim for the bullseye at archery.
Enjoy a Christmas banquet with your family or friends. Includes a sleigh ride, a full turkey dinner with all the trimmings, a dessert buffet and the use of our decorated lodge.
Adventure has a name - it's Birch Bay Ranch! Check it out here.
Regardless of the weather, there is so much to do here, from ziplining to horseback riding to rock climbing, archery and more! Make sure you check out our full list of activities to see what makes Birch Bay Ranch so special.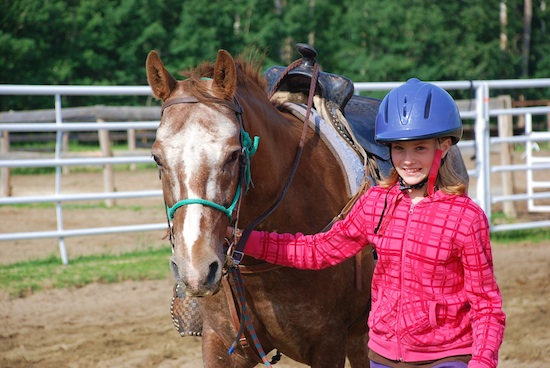 Birch Bay Ranch needs Financial Support
Consider donating to Birch Bay Ranch1
Are you looking for a charity to donate to this tax year? Consider investing in Youth by donating to Birch Bay Ranch. Birch Bay Ranch is a non-profit organization and a registered charity. We rely on community support, individual donations and volunteerism to operate -- we couldn't do it without you. Thank you for your generosity! Donate here
Darryl Fraess, Director of BBR, Video