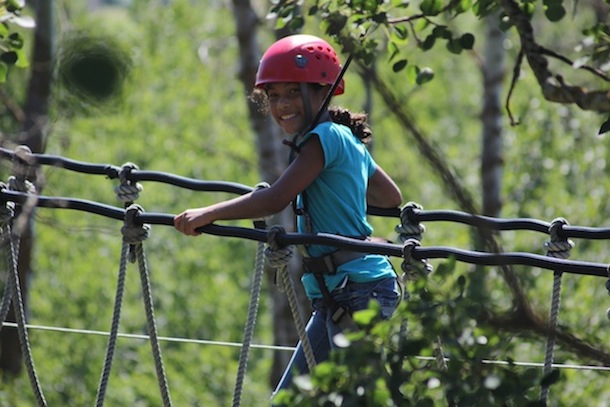 We are OPEN for Day Activities 2020!
Sign up for trailrides, ziplines, climbing, rappelling, archery, frisbee golf and/or hayrides for your family, cohort group or group of friends. Sign up for day activities here.
There is so much to do here, from horseback riding to rock climbing, archery and more! Make sure you check out our full list of activities to see what makes Birch Bay Ranch so special.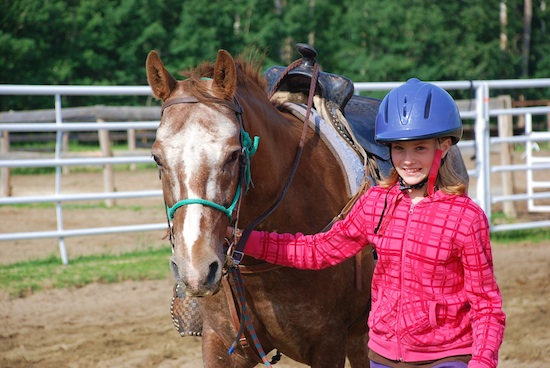 Birch Bay Ranch needs Financial Support
Can you make a donation?
Due to the pandemic, we've been hit hard financially. We've had to lay off staff and with little to no revenue, we need financial support to ensure we can stay open in the future. Please donate