Cabins
ONE NEW CABIN BUILDING COMPLETED!
We have completed one new cabin building with two cabins on the lower level and four guest rooms on the upper level. We are only $120,000 away from having it paid in full!
Our next steps are to raise funds to complete three more similar buildings.
Birch Bay Ranch is looking for partners, donors, and sponsors. Can you help? Please consider making a one-time, recurring/monthly, or corporate donation* today!
*Please indicate "New Cabins" in the Project field.
Fundraising To Date - as of April 16, 2023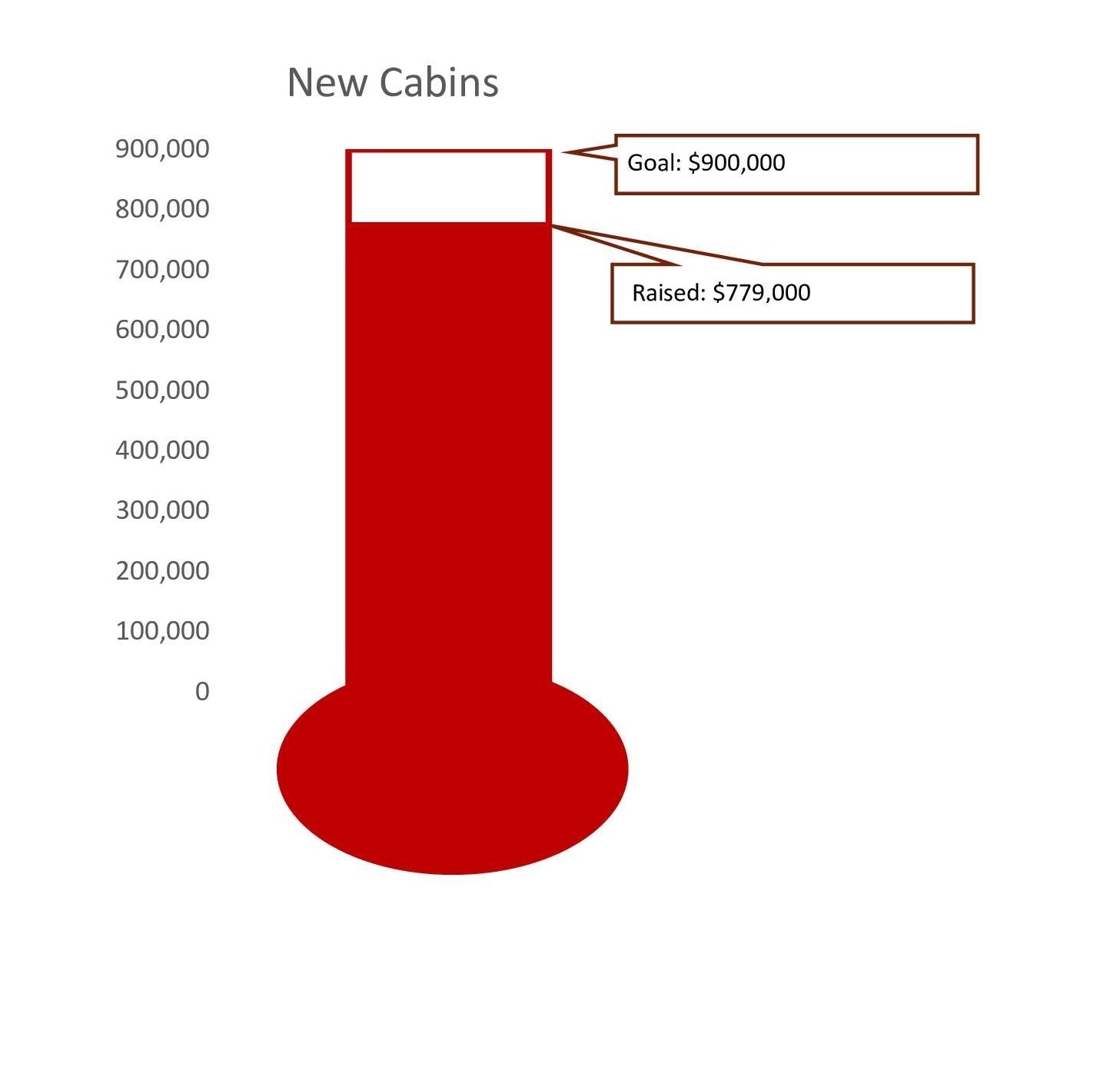 Completed cabin building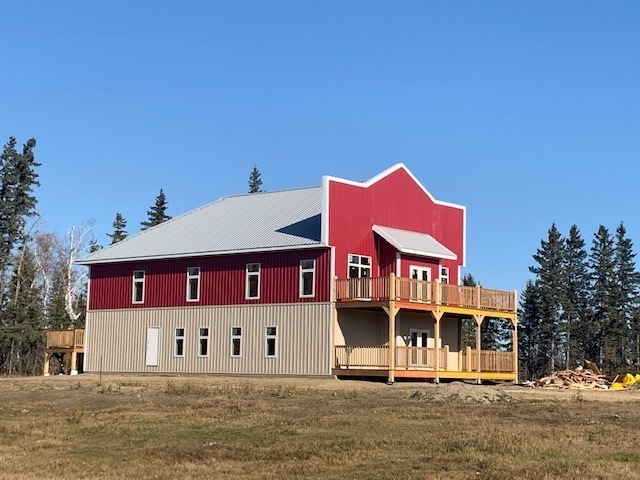 The Need for New Cabins
Several years ago, Birch Bay Ranch lost the ability to house campers in the main lodge area due to fire regulations. Those relocated campers have been bunking on cots in the Cedar Lodge building for the last few years. This is meant to be a temporary solution and affects 24 campers.
As well, the ATCO trailers that have served as the Boy's cabins are showing their age. These trailers have served us well for the last 35 years. However, maintenance and upkeep on the trailers is becoming costly. The boys cabins currently house 36 campers.
Birch Bay Ranch now requires new cabin facilities. 60 campers and many staff are affected by these developments.
The plan is to construct four new cabin structures. Plans were in place to begin building in March of 2020 and then our world drastically changed! We are now beginning to build the new cabins!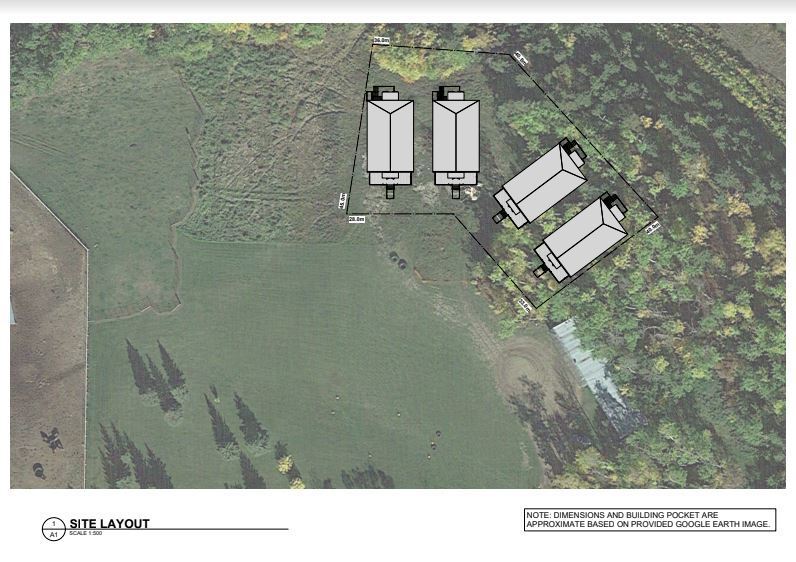 Cabins will be arranged in a quarter circle around a central gazebo area and will feature a western-style facade. Each unit will consist of 2 cabins, 9' tall ceilings, a foyer with mud-room and storage, a sitting area at the entrance to each cabin, 12 double height bunks and 2 single height bunks, attached private washroom (each with 2 WC units, 2 showers, and 4 sinks). The second floor will be used as staff housing with a kitchenette, sitting room, upper balcony and 4 bedroom suites (each with a 4 pc bath and closet).
Check out the detailed plans by clicking here.
Please watch (and share!) our promotional videos: