We're ready!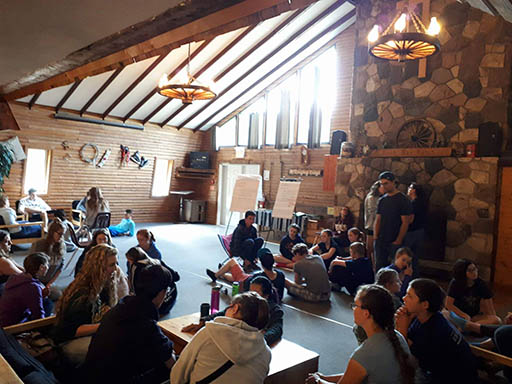 It's time for camp to start and we could not be more excited. After having all 800 of our camper spots fill up in May, we've been counting down the days until it's time to welcome the first group to camp.
This past weekend, we had all of our staff out for Staff Training. This includes all of our four- and six-month staff, our 8-week summer staff, and our volunteers who will be out for a few weeks in the summer.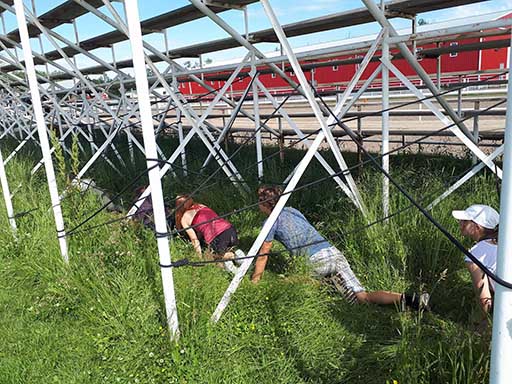 It was a great mix of new and familiar faces and lots of smiles as the group got to know each other throughout the weekend. While there is a lot of fun to be had at Staff Training, we make sure that we cover some pretty important things too and spend lots of times in sessions. We talk about bullying, emergency situations, interactions with campers, etc. and make sure that everyone is aware and comfortable with what to do in all kinds of situations that could arise at camp. We also do some ropes course training, horsemanship skills, sing campfire songs and even play (err...PRACTICE!) the wide games!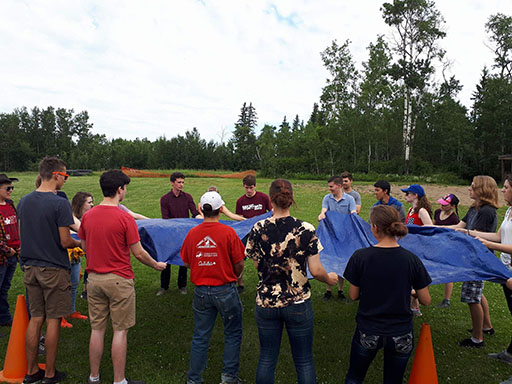 At Birch Bay Ranch, we believe that God has called each person specifically here this summer. It's important to us to spend time praying together as a group and asking the Holy Spirit to unify us in our mission to show God's love to each camper this summer and share the good news of Jesus Christ.
Please keep our staff in your prayers as well! Here are some of the staff this year in key positions: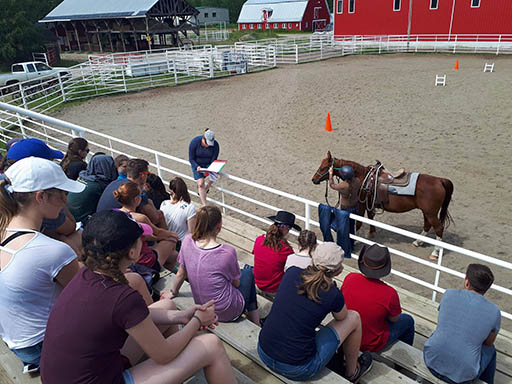 Program Coordinator - Shyla & Derek
Ropes Course Coordinator - Becky
Horsemanship Coordinator - Laura-Megan
Arena Manager - Amy
Head Cook - Alma
Office Administrator - Jasmine
Administrator - Sharon
Director - Darryl
Thank you for supporting us in prayer and we look forward to sharing some amazing camp stories with you this summer!