Thank you to everyone - volunteers, staff, future staff, donors - for helping to make Family Fun Day 2018 a success. Thank you to Birch Bay's own Director, Darryl Fraess, and his band, Cross Country for excellent live music.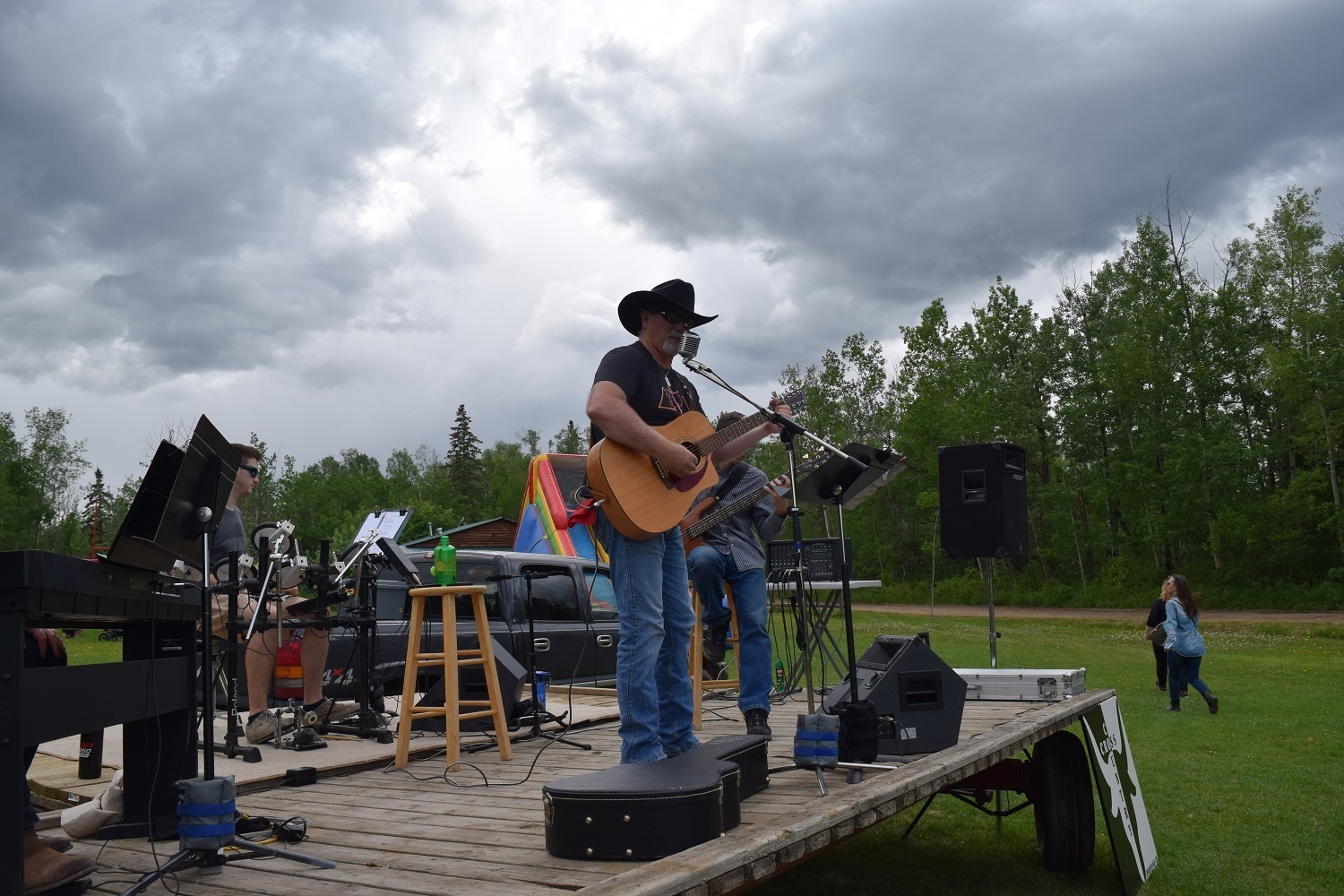 A huge thank you to the Birch Bay Ranch Board, to One Call Commercial Solutions for their help with parking and to Action Electrical for helping cook all the burgers and hot dogs.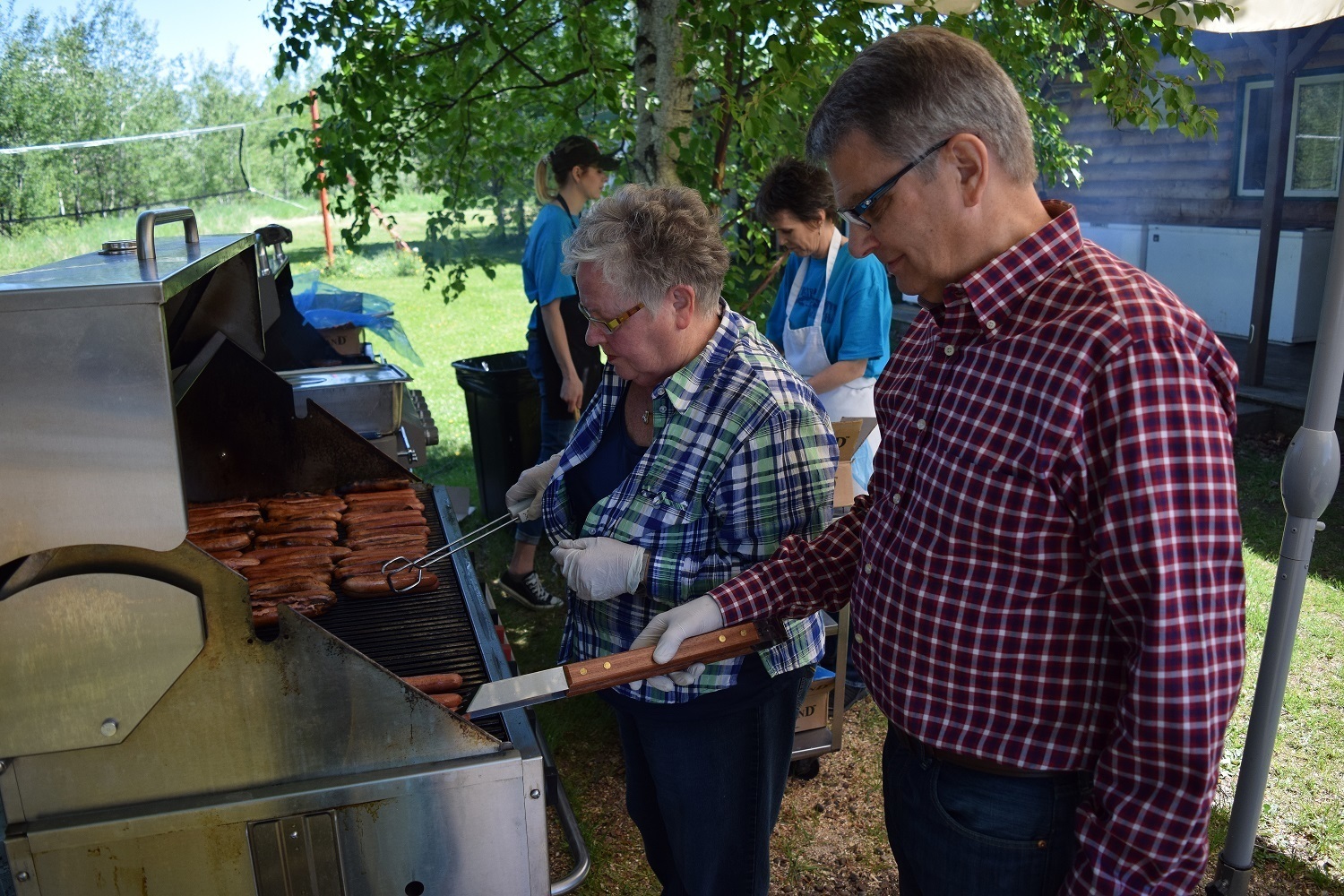 This was also a fundraiser for Birch Bay Ranch. We were able to raise some funds which will go towards camper sponsorship. We are still raising funds for staff salaries, the new ziplines and for new cabins.
If you are willing to donate, go to our Support Us page. We thank you in advance.